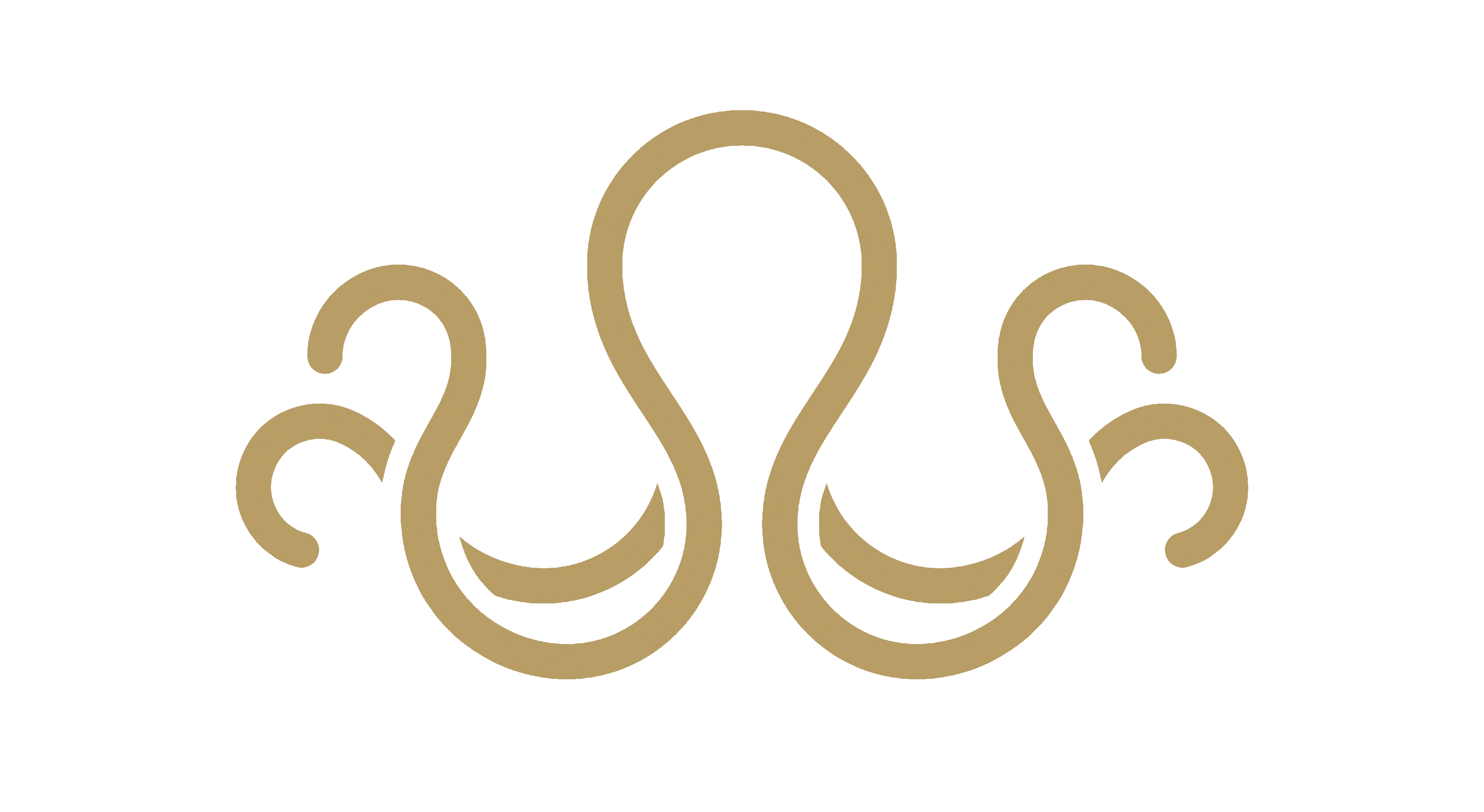 Terms & Conditions
INTELLECTUAL PROPERTY RIGHTS
Your use of the Website and its contents grants no rights to you in relation to any copyright, designs, trademarks and any other intellectual property and material rights relating to the Content (as described in the Content section below), including Organised Chaos Management Software and all HTML and other code contained in this Website. All such Content, including third party trademarks, designs and related intellectual property rights mentioned or displayed on this Site are protected by national intellectual property and other laws and international treaty provisions. You are permitted to use the Content only as expressly authorized by Organised Chaos Management and/or its third party licensors. Any reproduction or redistribution of the above listed Content is prohibited and may result in civil and criminal penalties. Without limiting the foregoing, copying and use of the above listed materials to any other server, location or support for publication, reproduction or distribution is expressly prohibited. However, you are permitted to make one copy for the purposes of viewing Content for your own personal use.
CONTENT
In addition to the Intellectual property rights mentioned above, "Content" is defined as any graphics, photographs, including all image rights, sounds, music, video, audio or text on this Website. Organised Chaos Management tries to ensure that the information on this website is accurate and complete. Organised Chaos Management does not promise that Organised Chaos Management 's Content is accurate, error-free. Organised Chaos Management does not promise that the functional aspects of the Website or Organised Chaos Management Content will be error-free or that this Website, Organised Chaos Management Content or the server that makes it available are free of viruses or other harmful components. We always recommend that all users of the Internet ensure they have up-to-date virus checking software installed.
NO COMMERCIAL USE
This Website is for your personal, non-commercial use only. You may not modify, copy, distribute, transmit, display, perform, reproduce, publish, license, commercially exploit, create derivative works from, transfer, or sell any Content, software, products, or services contained within this Website. You may not use this Website, or any of its Content, to further any commercial purpose, including any advertising or advertising revenue generation activity on your own website.
YOUR USAGE OF THE WEBSITE
You agree that you will be personally responsible for your use of this Website and for all of your communication and activity on and pursuant to this Website. If we determine that you are or have been engaged in prohibited activities, were not respectful of other users, or otherwise violated the TOS, we may deny you access to this Website on a temporary or permanent basis.
DISCLAIMER OF LIABILITY
Organised Chaos Management shall not be responsible for and disclaims all liability for any loss, liability, damage (whether direct, indirect or consequential), personal injury or expense of any nature whatsoever which may be suffered by you or any third party (including your company), as a result of or which may be attributable, directly or indirectly, to your access and use of the Website, any information contained on the Website, your or your company's personal information or material and information transmitted over our system. In particular, neither Organised Chaos Management nor any third party or data or content provider shall be liable in any way to you or to any other person, firm or corporation whatsoever for any loss, liability, damage (whether direct or consequential), personal injury or expense of any nature whatsoever arising from any delays, inaccuracies, errors in, or omission of any share price information or the transmission thereof, or for any actions taken in reliance thereon or occasioned thereby or by reason of non-performance or interruption, or termination thereof.
THIRD PARTY SITES
We may include hyperlinks on this Website to other websites or resources operated by parties other than Organised Chaos Management . Organised Chaos Management has not reviewed all of the sites linked to its Website and is not responsible for the content or accuracy of any off-site pages nor are we responsible for the availability of such external websites or resources, and do not endorse and are not responsible or liable, directly or indirectly, for the privacy practices or the content of such websites, including (without limitation) any advertising, products or other materials or services on or available from such websites or resources, nor for any damage, loss or offence caused or alleged to be caused by, or in connection with, the use of or reliance on any such content, goods or services available on such external websites or resources.
CONSUMER RIGHTS
Citizens Advice can give you help and advice about your consumer rights.
www.adviceguide.org.uk/consumer 08454 04 05 06 / 08454 04 05 05 (Welsh language)

All written communication should be addressed to: hello@organisedchaosmgmt.com