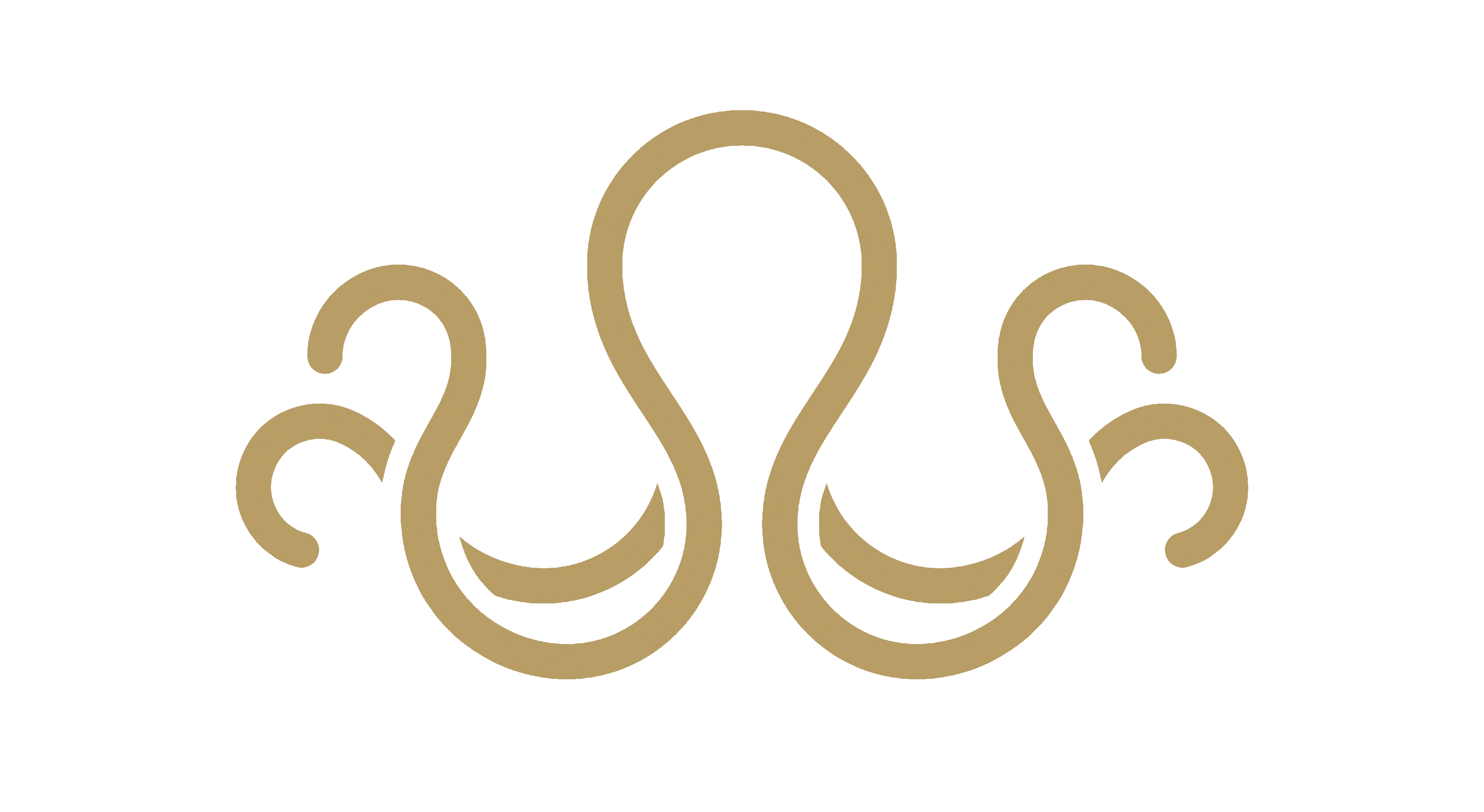 Cookie Policy
Organised Chaos Management has created this privacy statement in order to demonstrate our commitment to the privacy or our customers.

Collection of data and use of your personal information
We use your data for the following:On the booking form, registration form, order forms and contact forms, we ask you to give us contact information, for example your name, personal details and e-mail address.With your permission, contact information may be used to supply information about our company and to send you occasional promotional material, such as information about special offers which we think you might find valuable. You may opt out of receiving future mailings; see the opt out section of this policy.
Non disclosure to third parties
Unless we have your express consent, we will not disclose your personal data to third parties. This is subject to the proviso that we may disclose or transfer your data to other companies within Imperial Hotels or to data processors who are acting on our behalf.We will not sell, rent or trade your personal information to others for marketing purposes without your express consent.We may also provide aggregate statistics about our customers, sales, traffic patterns and related site information to reputable third parties but these statistics will include no personally identifying information.
Cookies
Our site uses cookies to keep track of your visits to our website. A cookie is a small file that can be stored by your browser on your computers hard drive. Cookies may be used to compile anonymous statistics related to the use of services or patterns of browsing. When used in this manner you are not individually identified and data collected in this manner is only used in aggregate.You can usually change your browser's settings so that it will not accept cookies, although this may restrict some website functionality.
Security of your information
We follow strict security procedures in the storage and disclosure of information which you have given us. This is to prevent unauthorised access or unlawful processing of your personal information.
Your consent
By using our website you consent to the collection, storage and processing of your personal information by us in the manner set out in this privacy policy. Should we change our privacy policy, we will post the changes on this website so that you are always aware of what information we collect, how we use and under what circumstances we disclose it.
Opt out / Data quality / Access
Our site provides you with the opportunity to opt out of receiving written promotional and marketing information from us or opt in to receiving electronic marketing information. You can do this by:Sending an email to info@imperialhotels.co.uk with your name, address and (if you have made a booking with us) a confirmation number. Selecting the appropriate opt in/out button each time you submit a form containing your personal details on this website.
Site security
Your details are 100% secure.We take security very seriously at Imperial Hotels and have gone to great lengths to ensure that using your credit card to book rooms via our web site is a secure way to pay for your stay.We have put a number of security steps in place to give you total confidence when booking with us:All sensitive information, including personal details as well as credit card information, is kept confidential through encryption (we use the 128-bit secure sockets layer, or SSL, standard). This means that information can only be exchanged between you and Imperial Hotels and that no third party can access this data. A padlock symbol is usually displayed by your browser to show when a page is covered by this security system.All historical information regarding credit card, name, and address details is held on a secure computer. We do not retain live records of your credit card information on our web servers after the transaction has been completed.For additional protection, we ask for your card's security code at the point of payment. For most cards, including Visa and Mastercard, the code is the last three digits printed on the signature strip on the back of the card. For American Express, the code is the four digits printed on the front of the card above the main card number.If at any time you do have any concerns regarding security please contact us immediately via our contact us page.
Web Accessibility
Imperial Hotels has developed this website to serve the largest possible audience by addressing the needs of people and systems with differing abilities. The site conforms to the Web Accessibility Initiative of the World Wide Web Consortium level 1.
Useful sites
Accessibility Standards: - W3C Web Content Accessibility
How to change your browser settings: - Microsoft Internet Explorer 5, Internet Explorer 6
Assistive technology:
JAWS screen reader: download a free trial copy of the screen reader Jaws.
Magic screen magnification: information on screen magnification software. - Windoweyes: screen reader software.