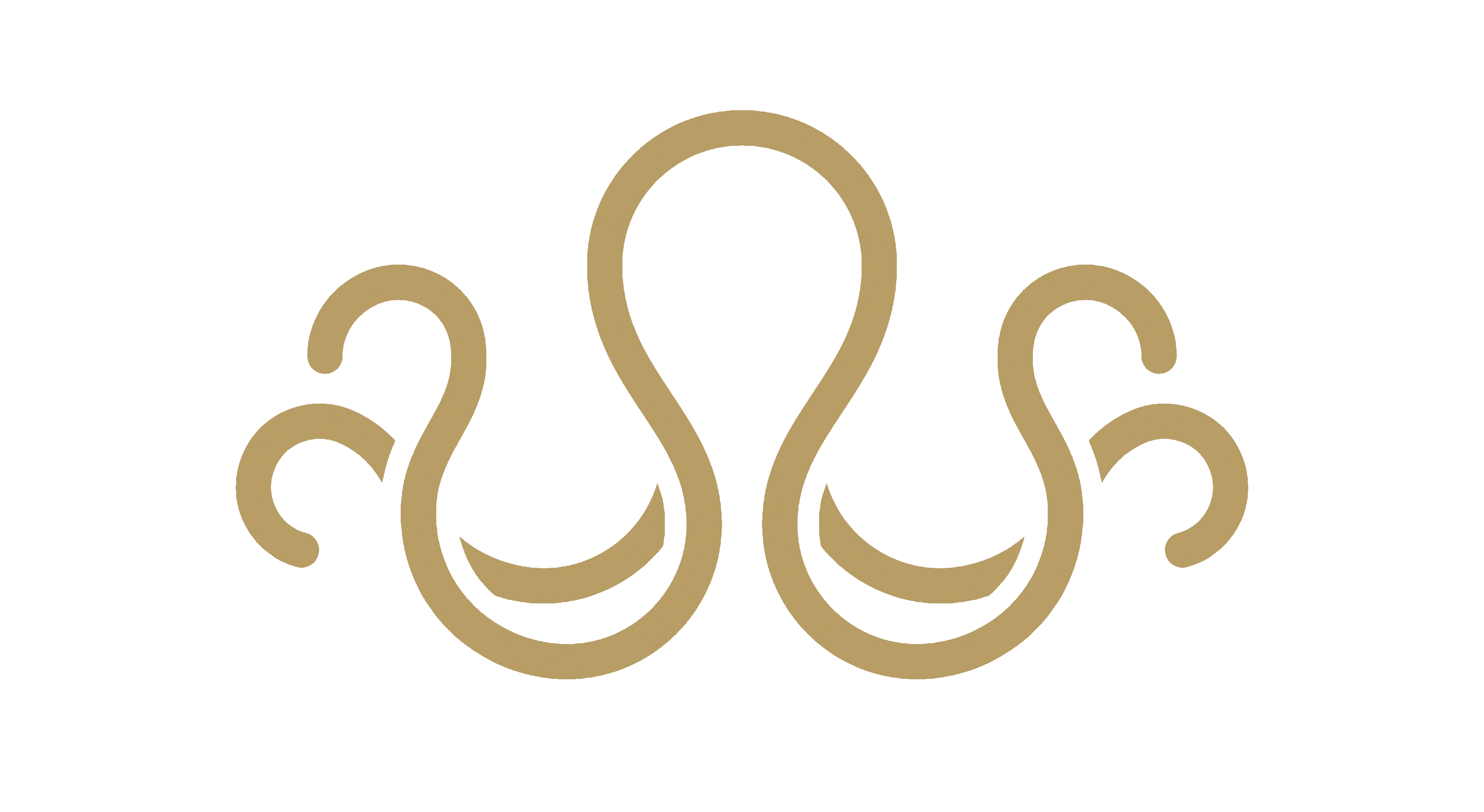 About Us
Welcome to Organised Chaos Management


We are all so time poor these days, whether that be because of work, kids, or commitments and the point of us is to help free up your time, to allow you to be able to do the important things. Even if that is simply finding some time to put your feet up!
There is no job too small or too big that we can't help with. From waiting in for an engineer so you can get the kids to school, to researching a family holiday, covering while an existing PA is away and moving house.
We know, as much as the next person, how all those small things can add up, until the list is so long you're not sure where to start and that's where we come in.
We offer a PAYG service with, no commitment, for those that just need help with one off, ad hoc jobs, as well as retainer's for those that need more regular help keeping on top of things.
So please get in touch, there is no silly question.
We are here to make life less chaotic for you.